Delivering Breakthrough Science & Technologies
The National Biofilms Innovation Centre is an Innovation Knowledge Centre (IKC), funded jointly by BBSRC, Innovate UK and the Hartree Centre.
Biotechnology and Biological Sciences Research Council is a UK Research Council and NDPB and is the largest UK public funder of non-medical bioscience.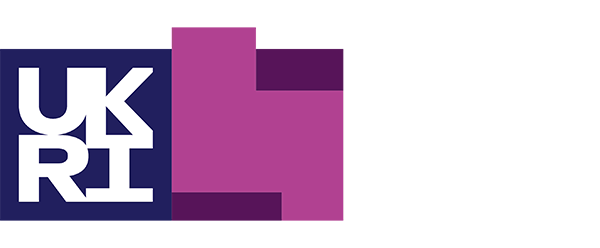 Innovate UK is the operating name of the Technology Strategy Board, the UK's innovation agency. It is a UK non-departmental public body operating at arm's length from the Government reporting to the Department for Business, Energy and Industrial Strategy.
Our Key Achievements So Far
Join our Community of Researchers & Innovators
If you are interested in working with us or becoming a partner, please contact us for more information.